We provide you with an overview
Cyber

Curriculum

®

IT Cyber Security Audit
CYBER CURRICULUM ® IT CYBER SECURITY AUDIT
Our cyber security audit solution supports you in evaluating and optimizing IT security in your company regardless of your IT infrastructure and minimizing risks – whether on-premises, hybrid or pure cloud. Our audit is based on proven best practices and recommendations that can be implemented in your IT structure to ensure the highest level of security.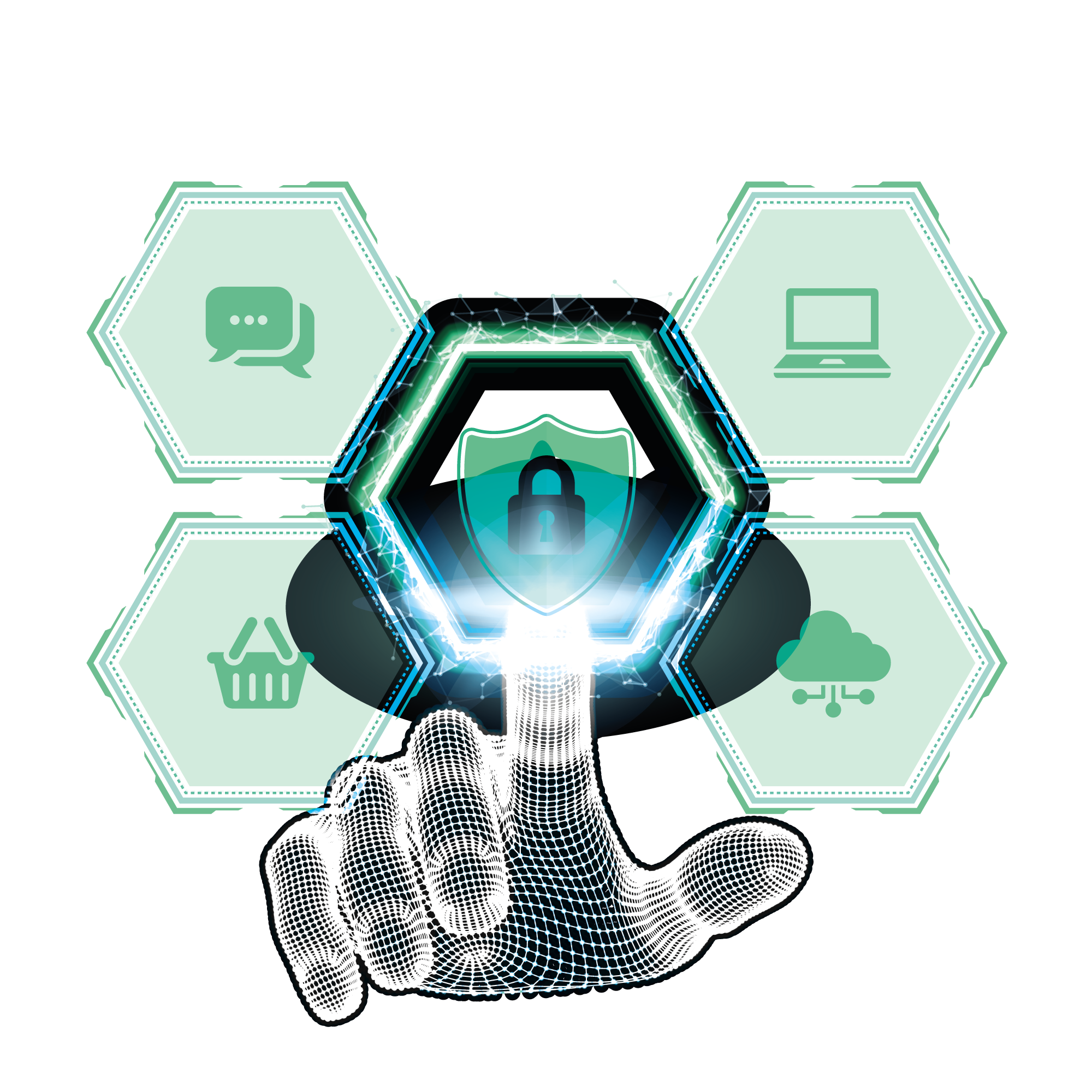 Why you should opt for the Cyber Curriculum
®

IT Audit
Procedure of our cyber IT security audit
Cyber security for your company
Maximum security for your data
MAXIMUM SECURITY FOR YOUR DATA
Our cyber security experts work around the clock to protect your company from cyber threats. The IT audit is the first step towards cyber security. With state-of-the-art technologies and proven security strategies, we ensure that your data and digital assets are always secure.
Efficient cloud computing for your company
EFFICIENT CLOUD COMPUTING FOR YOUR COMPANY
Our team of cloud experts offers you tailor-made solutions to optimize your IT infrastructure and reduce costs. Find out in a free initial consultation how you can become more flexible, scalable and productive.